AWARD
The 2014 Best of the Best Engagement Photos // Junebug Weddings
Chosen by the Junebug Weddings team for their beauty, creativity and technical quality, these amazing engagement photos were captured in photo sessions by talented wedding photographers around the world.
I are honored that one of my prewedding photo selected as The 2014 Best of the Best Engagement Photos from over 5,000 images from 426 countries by Junebug Weddings and I am so proud to be part of it!
You can also enjoy the rest here!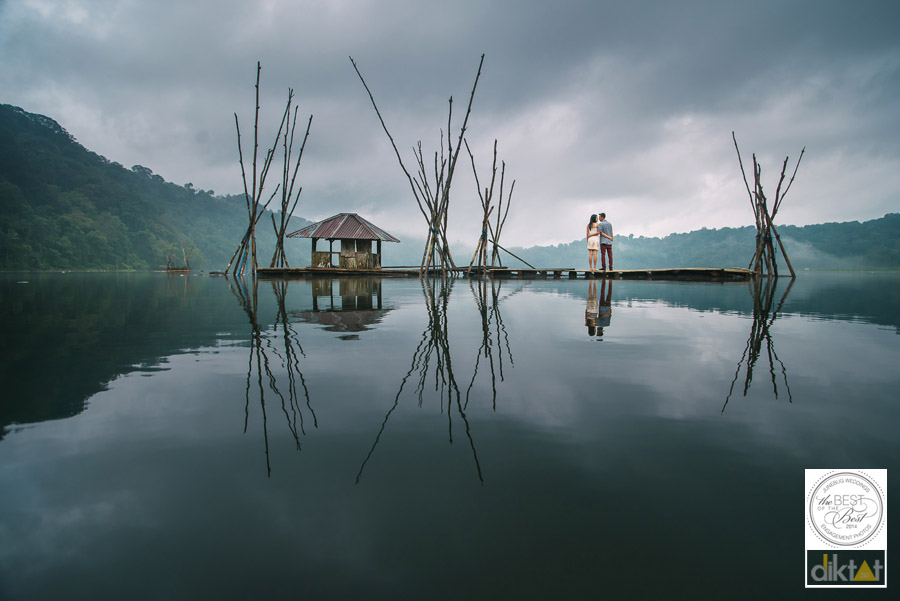 The 2014 Best Of The Best Destination Wedding Photos // Junebug Weddings
My photo was selected again in Junebug wedding contest // The 2014 Best Of The Best Destination Wedding Photos, The contest this time I get two awards.
This will make a more motivated me to make a photo more Awesome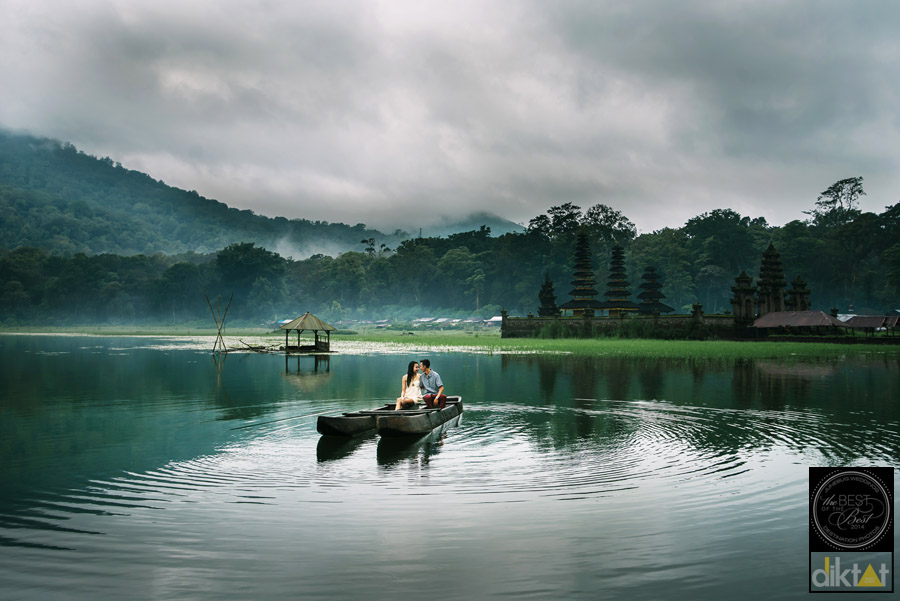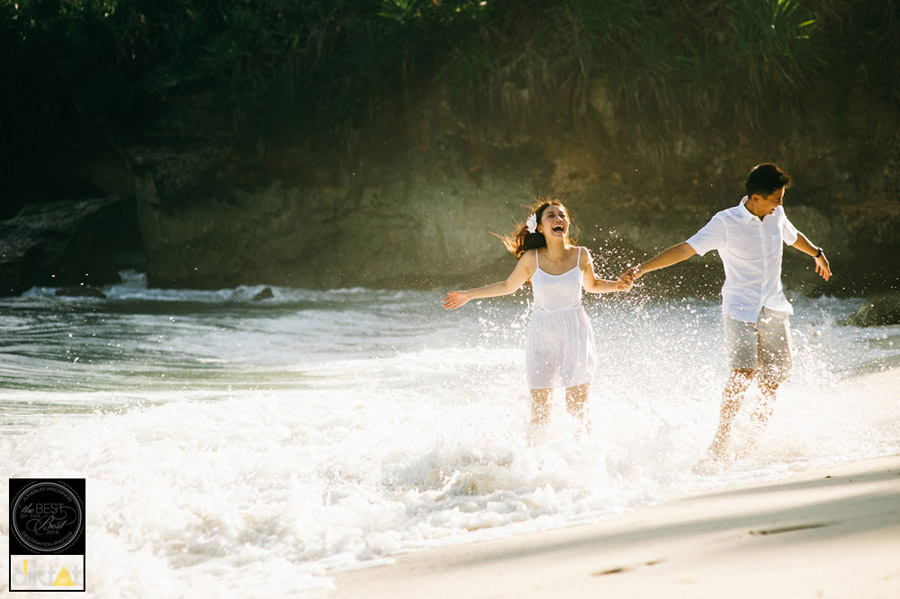 "Gorgeous location and yet again a fantastic image that powerfully defies the well-known compositional rule of thirds. Hey, the ripples beautifully fill the frame and light and shadows work in perfect harmony. Has the visual appeal of a Monet." –Cengiz
---
---
ISPWP Wedding Photography Contest Gallery | Winter 2014 | Bridal Party Portrait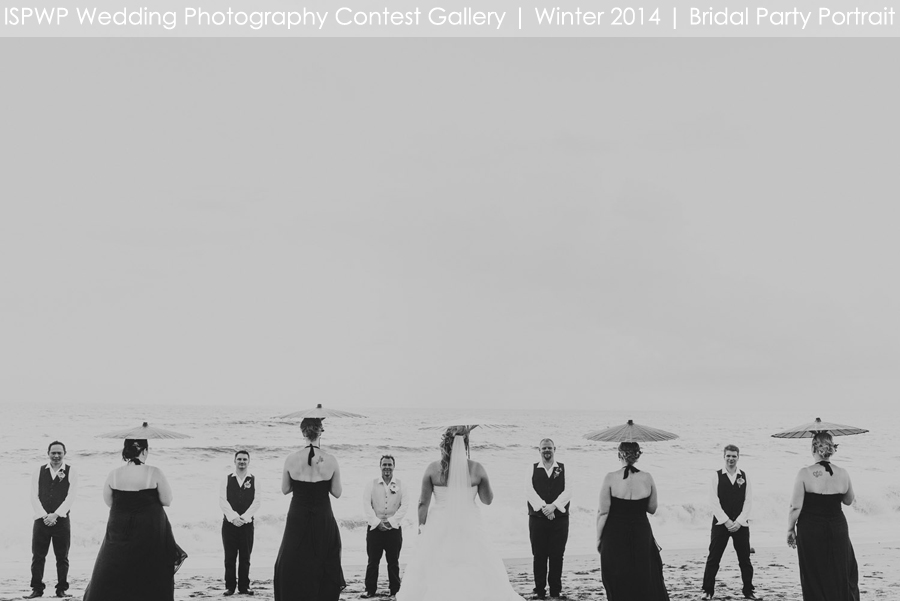 THE 2015 BEST OF THE BEST ENGAGEMENT PHOTOGRAPHY COLLECTION
over 6,000 images by photographers from 35 different countries, the 2015 Best of the Best Engagement Photography Collection