About Us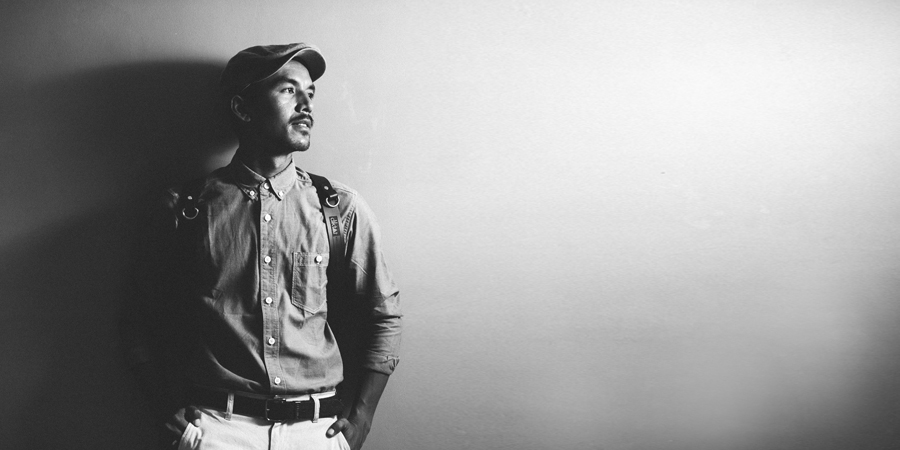 My name is Diktat,  A wedding photographer in Bali.  Professional lifestyle and wedding photographer who's especially good with sunlight and photos taken in natural surroundings,  ability to capture emotions and the connection between two people is just beautiful.  I do creative,  awesome wedding photography,  portrait  and  fine art.  I love photography when i was studying graphic design in denpasar.  initially only a hobby but I decided to focus on photography and started professionally in 2010.  I love everything related to graphic design and photography,  but I have to focus on wedding photography.   my based in Bali and up for travel. check out our recent work in our portfolio.  weddings are our forte but I also do fashion and portrait photography.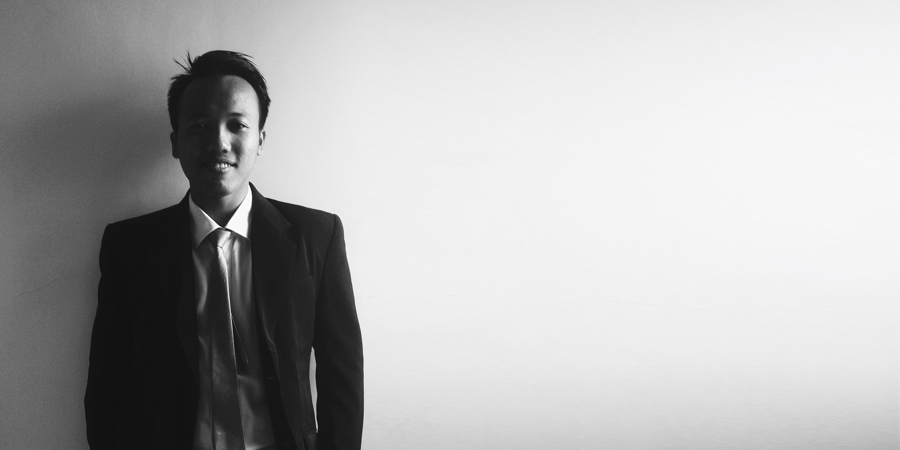 Hi  I'm  Kadek,  As Wedding photographer who was born in East Bali, Karangasem. I loved photography since I studied graphic design at one of the universities in Bali. After finishing his education at the University I work at one of the company's photography in Bali as a photographer and editor for three years. In August 2013 I went out and worked as marketing in one of the Banks for six months but I can't out as a wedding photographer. A year of working together with Diktat Photography as freelance finally in 2015 I decided to join with the Diktat Photography as a partner. Ok this my short story of my carrier in photography.A picture is priceless memories, Therefore I love to capture real moments at your as a precious treasure for the future.
your day, you moments, our passion
That is reasons why I focus on wedding photography.